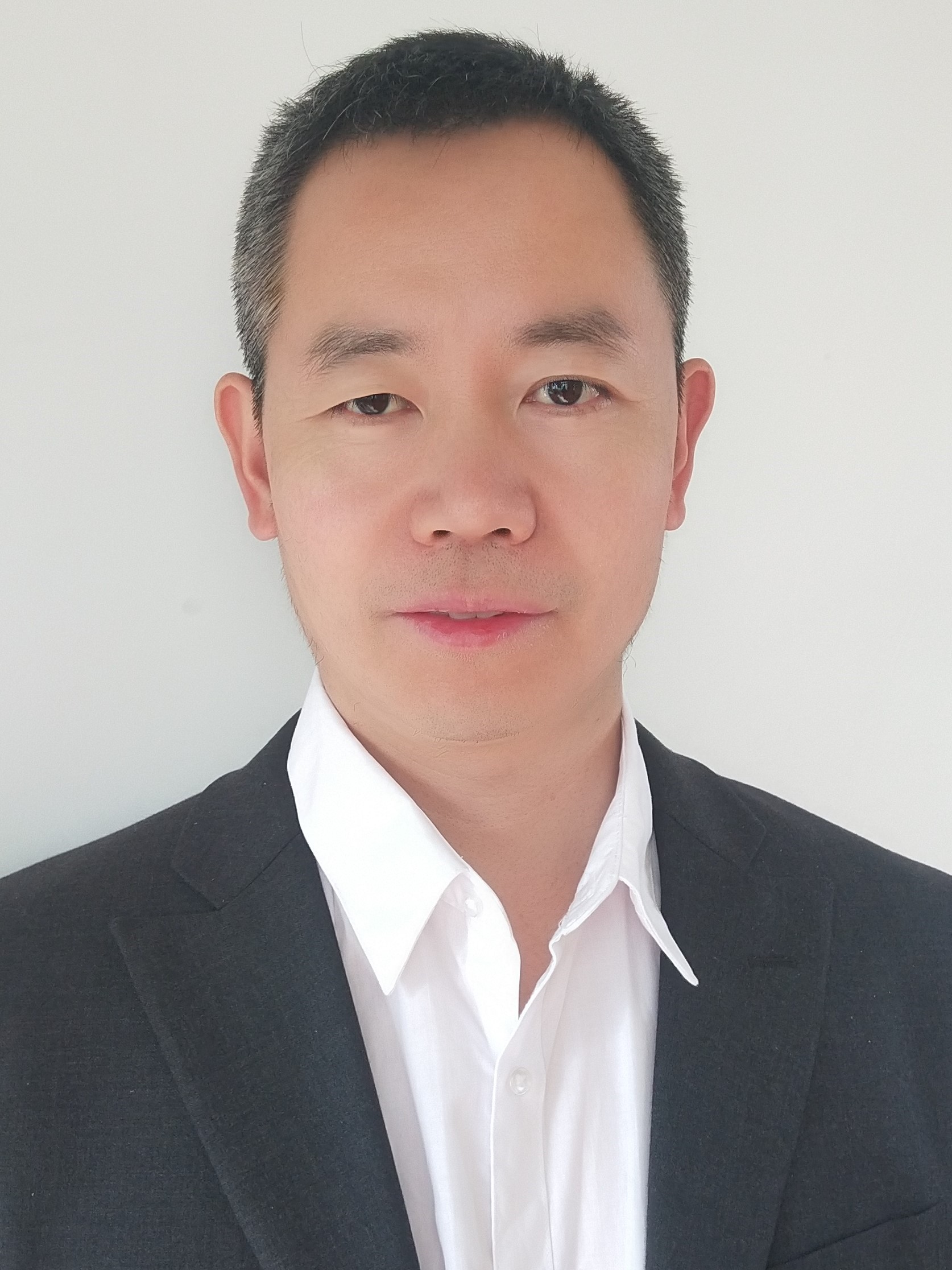 Qiang Wang
Ph.D., Professor
College of Chemistry and Chemical Engineering, Lanzhou University
Research Group
Introduction
Qiang Wang received a B.S. degree from Wuhan University in 1999. He then joined Prof. Yi Chen's group at the Institute of Chemistry, Chinese Academy of Sciences as a graduate student and performed research in the field of Capillary Electrophoresis (CE) and spectroscopic analysis. He got his M.S. degree in the year of 2002. He thereafter went to Boston University in the U.S.A. to pursue a Ph.D. degree in Prof. Rosina Georgiadis' group, developing novel label-free detection methods based on surface plasmon resonance (SPR). He transferred to Boston College in 2004 and worked on ultrafast time-resolved spectroscopy under the guidance of Prof. Torsten Fiebig. The main topics were focused on the DNA photonics study on the femtosecond time scale, photoinduced electron and energy transfer processes in DNA upon photon excitation. He obtained his Ph.D. degree in May, 2008 and became an associate professor of chemistry at Lanzhou University in October. He was promoted to a full professorship in 2017. His current research interests include nonlinear optics and ultrafast spectroscopy.
Office:
Room 918, the Second Chemistry Building
TEL:
E-mail:
qiangwang@lzu.edu.cn
Education:
1995-1999,Wuhan University,B.S.
1999-2002,Institute of Chemistry, Chinese Academy of Sciences,M.S.
2004-2008,Boston College, USA,Ph.D.