Safety training and emergency evacuation drill conducted
By
|
2019-04-11 02:36:00
|
Views ()
Safety training and emergency evacuation drill conducted at Lanzhou University
Safety training and emergency evacuation drill were conducted by the College of Chemistry and Chemical Engineering and campus security on the 12th of April. This event was intended to give employees an opportunity to practice emergency procedures in a simulated but safe environment, ensure fire protection and reliability along with a disciplined evacuation, eliminate fire safety hazards, evaluate effectiveness of evacuation procedures and finally, ensure the readiness of the campus community in responding to crisis that requires building occupants to evacuate a building. Graduate students, faculty members, campus safety personnel were participated in the safety training and evacuation drill, which was administered by the vice dean Li Bin.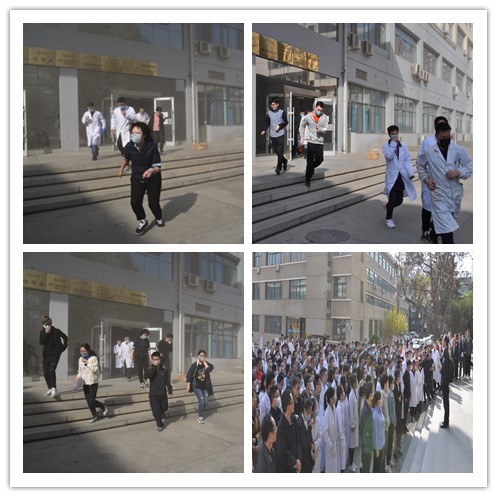 At 15:00, Zhang Qianwu, the instructor of Zhengan Fire Department, gave a detailed and in-depth knowledge lecture on fire safety. It includes four categories of fire classification, the scope of application of fire extinguishers, the use of fire extinguishers, and the precautions for the use of conventional fire blankets in laboratories.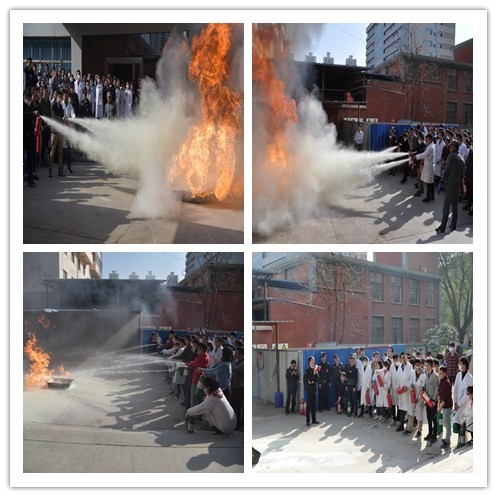 After the lecture, under the guidance of the instructor Zhang and campus security personnel, the emergency evacuation drill was conducted in the second chemical building of the college. In this exercise, the participants have evacuated the building in an orderly and swift fashion and the drill achieved the goal of the drill.