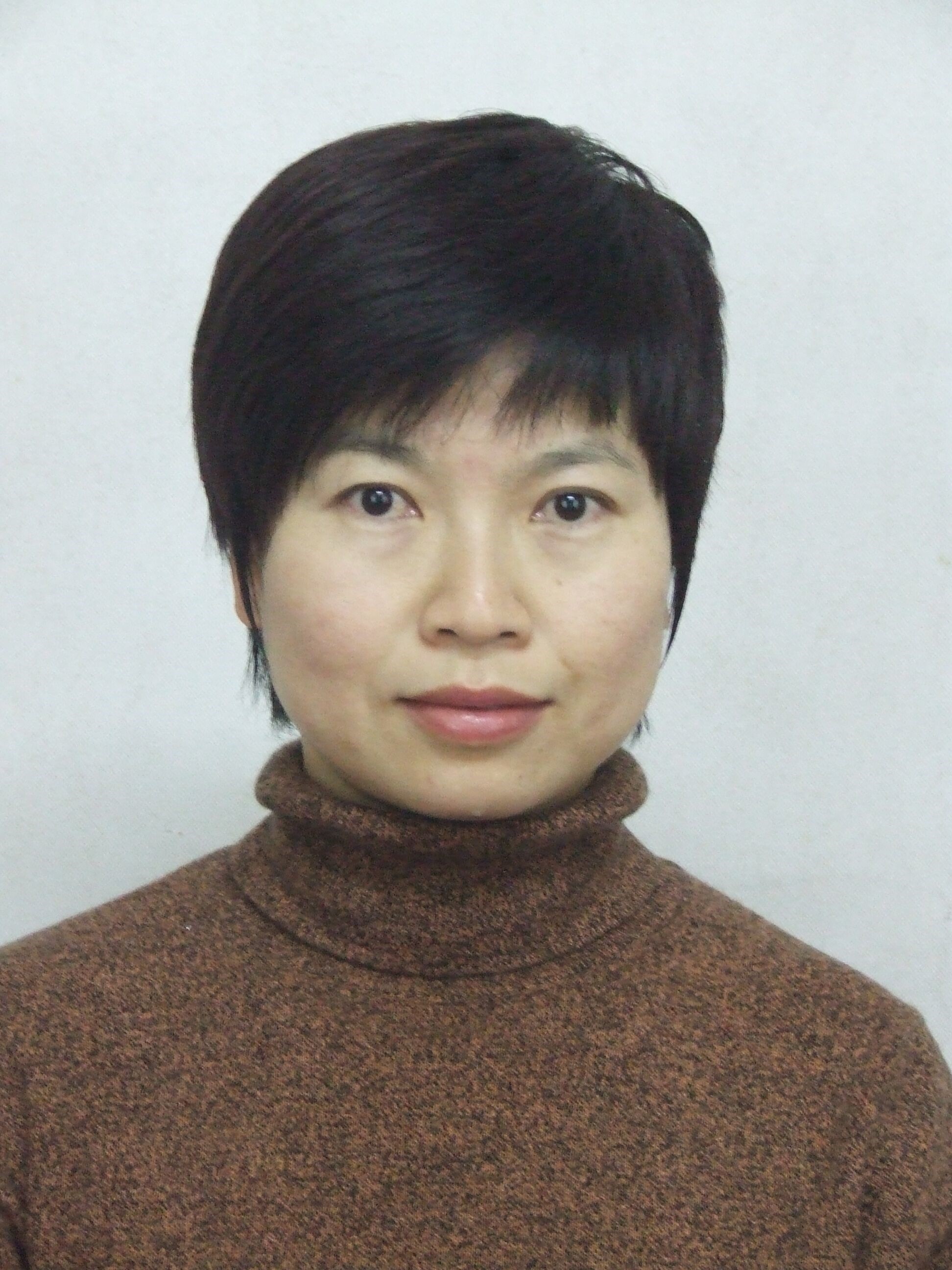 Qinghua Feng
Lecturer
Introduction
Qinghua Feng received a B.S. degree from Lanzhou University in 1994. After staying in school in 1994, she served as a teaching assistant and was a lecturer in 2001. She taught chemical cartography and chemical instrument automation courses and served as a lecturer in chemical basic experiments.
Representative Publications
1. Yueping Guo, Qinghua Feng, Jiantai Ma* ,The hydrogen generation from alkaline NaBH4 solution by using electroplated amorphous Co–Ni–P film catalysts,[J]Applied Surface Science, 273 (2013) 253– 256

2. Yueping Guo, Qinghua Feng, Zhengping Dong, Jiantai Ma*, Electrodeposited amorphous Co–P catalyst for hydrogen generationfrom hydrolysis of alkaline sodium borohydride solution,[J] Journal of Molecular Catalysis A: Chemical, 378 (2013) 273– 278
Office:
Room 1032, the Chemistry Building
TEL:
E-mail:
fengqh@lzu.edu.cn
Education:
1990-1994,Lanzhou University,B.S.
2003-2010,Lanzhou University,Ph.D.